Home
PAIN RELIEF MASSAGE THERAPY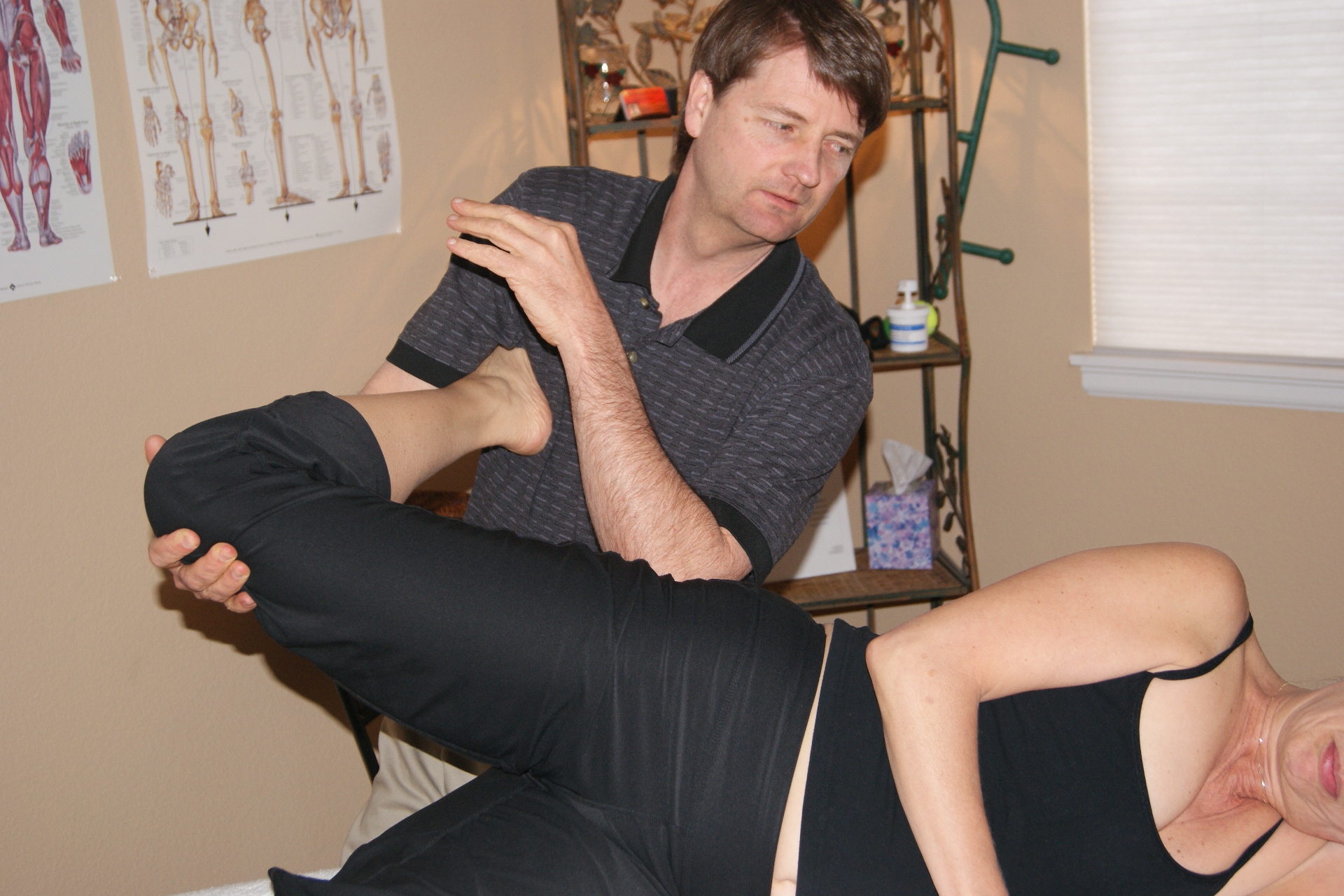 JOSEPH SWEENEY LMT, BCTMB, ABMP
BOARD CERTIFIED MYOSKELETAL SOFT TISSUE SPECIALIST
Updated Covid-19 Information.
Focused Touch is now fully vaccinated against the Coronavirus. This means that the entire office (Paul the Chiropractor, Jane the office assisstant and myself are now fully vaccinated with both injections of Covid-19). Nothing else will change, I will still wear a mask during each session and will still recommend, for your safety, that you wear one (untill I hear otherwise from the cdc). I will still provide freshly washed sheets and thoroughly clean and sanitize between each session.
In health,
Joe
PROUDLY OFFERING ADVANCED DALTON MYOSKELETAL ALIGNMENT TECHNIQUES A UNIQUE HANDS-ON BODYWORK SYSTEM DESIGNED TO RESTORE FUNCTION, RELIEVE PAIN, RE-BALANCE, AND RE-EDUCATE THE BODY.
Specializing in the non-surgical relief of painful low back and shoulder conditions such as Rotator Cuff Tendinitis, Frozen Shoulder and Sacroilliac Dysfunction.
---
Are you living in pain?

Pain from stress, tension, old and new injuries, poor posture habits, and repetitive use can cause postural distortions which can restrict range of movement, limit performance and basically just ruin a perfectly good day.
Don't let that happen to you. Todays Advanced Massage Therapy Techniques can help!

If you're looking for a high quality, professional, massage and bodywork specialist who is fair, honest and trustworthy then you've come to the right place. Joe Sweeney is regarded as one of the best massage therapists in the Boulder county area. Click here for Joe's bio.

Joe has learned a great deal from some of the best educators in the field on some of the most popular and cutting edge massage therapy techniques available today.
This allows him to effectively relieve pain, restricted range of motion and other symptoms from common conditions such as chronic pain, whiplash, carpal tunnel syndrome, shoulder tendonitis, tennis elbow, frozen shoulder, thoracic outlet syndrome, complicated low back pain, knee injuries, sciatic symptoms etc. In fact Joe has become one of the most popular specialists of non-surgical frozen shoulder treatment in the area.
"Behold I do not give lectures, or a little charity. When I give, I give myself." Walt Whitman
For more information go to the services page. Or visit the testimonials page.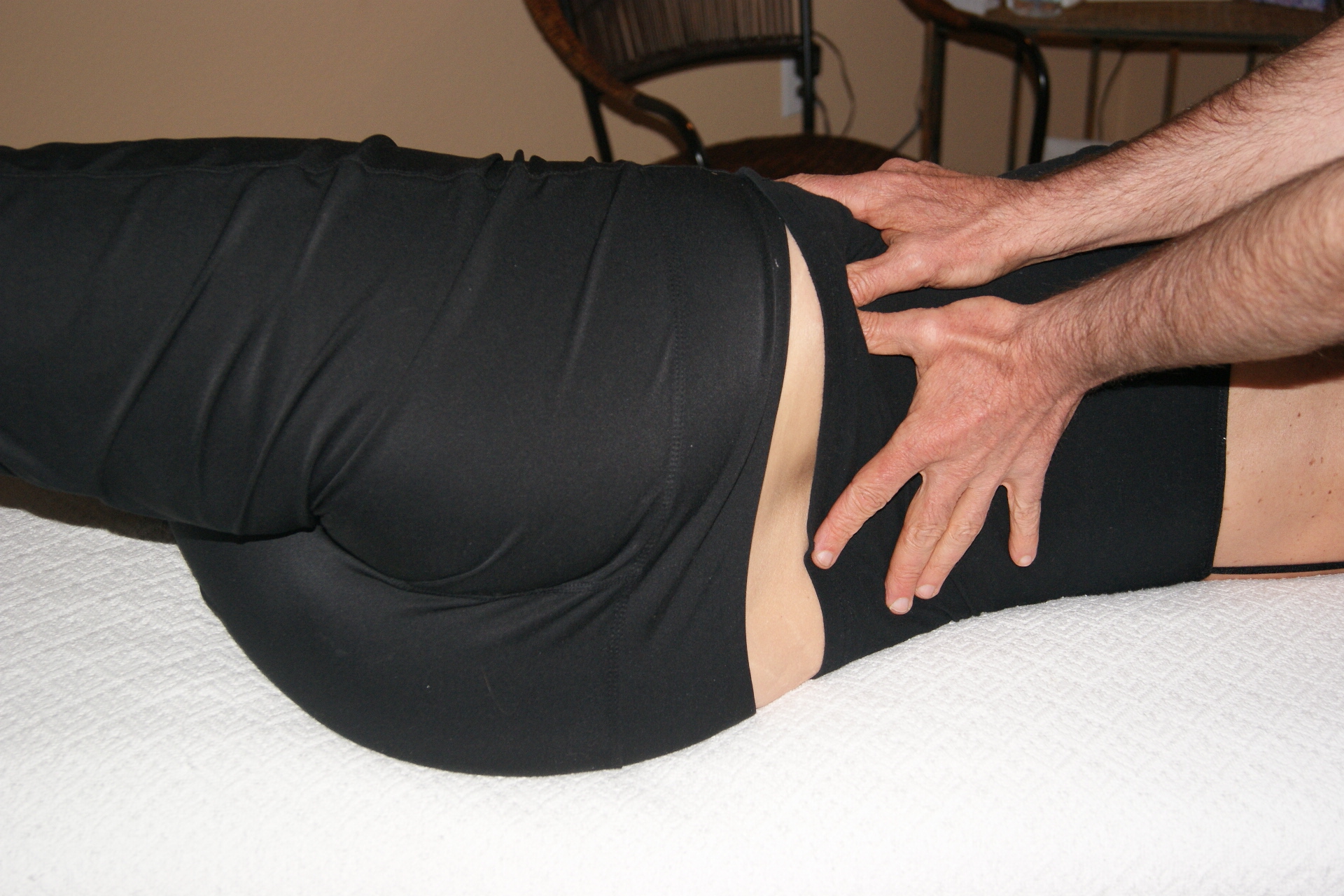 What you want!
Let's face it. When you're looking for a really good massage therapy session what you want is:

A professional massage therapist who listens to your needs and is genuinely interested in providing what you want.
​

A massage therapist who is intelligent, knowledgeable and well trained in his chosen area of expertise including a thorough understanding of anatomy and physiology.

​

A session that produces results which last longer than an hour or two.​

A massage therapy specialist who is both board certified by the

NCBTMB

and a member of

ABMP

which means he adheres to a long list of ethical and professional guidelines which includes regular continuing education.
A massage therapist who understands your busy schedule and respects your time. (all sessions start on time and end one hour later, unless you request otherwise)
A massage therapist who knows how to rehabilitate an injury and gets real results.
A massage therapist who is intuitive enough to go right to those tense, irritating knots and not just rub them but release them.....every time. Convenient and flexible - centralized location in the heart of Louis

ville near 36

(see

map and directions

on the contact page), flexible hours (see

"Hours & Rates"

page), flexible scheduling (by phone, by email, through website with online booking) and several payment options (cash, check, credit, certificates etc.)

Relief from that nagging pain that just won't seem to go away.

Joe Sweeney is all that and more. He has an uncanny ability to feel even the smallest of trigger points through focused, quality, intuitive touch and the skills to release them usually within seconds.

If you would like to learn more about Joe just go to the "About the Practitioner" page for a personal bio.

Joe is trained in a variety of modalities although his main focus is in Deep Tissue, Neuromuscular Therapy and Advanced Myoskeletal Alignment. You can click on the "Services" page to learn more about the various techniques used in his work.

How to get it!
To book an appointment with Joe simply scroll to the top of this page and click on the "Schedule Now" button. Or, if you'd prefer, you can speak with Joe before making that first appointment. Just click on the "Contact" page
"There are no limitations to the healing potential of Focused Quality Touch." Joe Sweeney

Thanks for visiting, feel free to browse this website.