Wise and Well for Life
Terry Sweeney offers a unique combination of Yoga and Pilates flow for both the beginner and intermediate level student. She is very knowledgeable, talented and supportive. She will skillfully guide you on your health journey whether it be injury rehabilitation, flexibility, weight loss or fitness goals. Terry now has an online studio that offers online classes and downloadable sessions.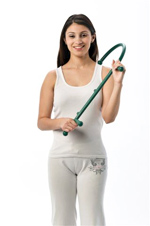 Theracane self massage tool
The Theracane is a self-massage tool uniquely designed for those difficult to reach Trigger Points that we all get from time to time. Great maintenance tool for in-between massages. Learn some creative and easy ways to use your Theracane on this website including helpful images and even a video. Just remember when releasing TP's use medium pressure and hold for a max of 15-20 seconds.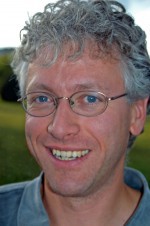 Bivrell Chiropractic
Quality Chiropractic Care. Dr. Paul Bivrell is one of the "good ones". Truely interested in meeting your recovery goals. Very smooth with neck adjustments and he's great at putting ribs back in place.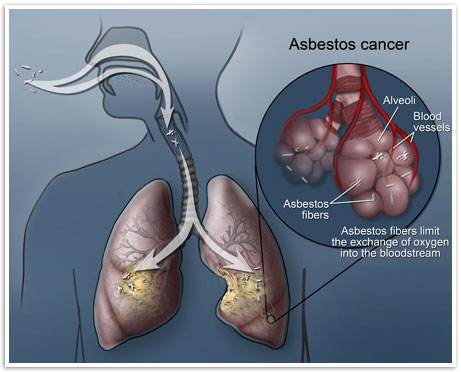 Mesothelioma Help
If you suffer from Mesothelioma (a type of lung cancer largely attributed to the industrial exposures within male-dominated industries) this is a great resource.


http://veghealth.com
One of the most complete guides to natural health and alternative medicine that I have found.





One of the better pain relieving gels. It actually does help.




Great website! Check em' out